Lost dreams, good grief and a better story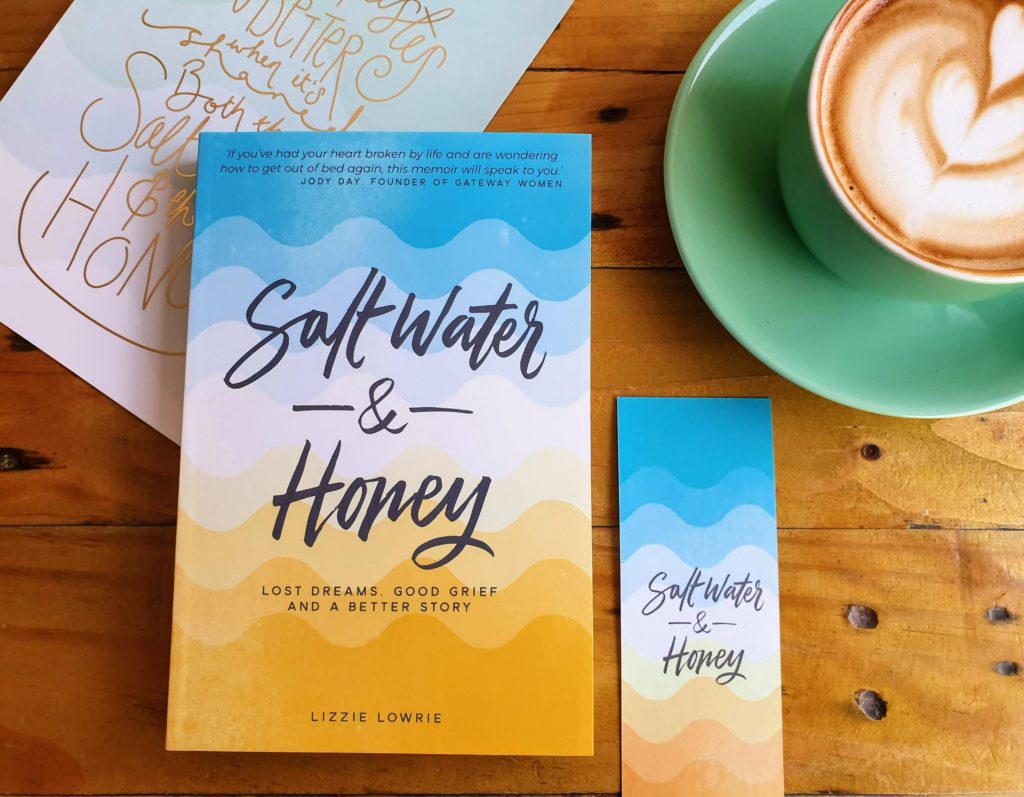 The stories we know how to handle are those that end well. Whether told from the pages of a book or preached from a pulpit, we love the stories that offer answers and insight and resolution. But mine is a story told from the middle, the bit that's messy and dirty and too scruffy for church.
Salt Water and Honey is a memoir about loss, written with both raw honesty and humour in the search to find the beauty that exists in brokenness. It's a tale told through the taste buds – of coffee shops, bread making, competitive cake baking with vicar's wives, meals left on doorsteps, fingers wrapped round mugs of tea, hospital food, dinner shared with friends, feasting and fasting, bread and wine. It's a story of life around the table, of eating together and realising that life tastes better when it's shared with others, both the salt water and the honey.
Released 13th March 2020
Order Here!
We've got a special offer for any purchases of Salt Water & Honey made through our blog that includes a signed copy, a bookmark and an exclusive art print for £10 + p&p delivered to your door.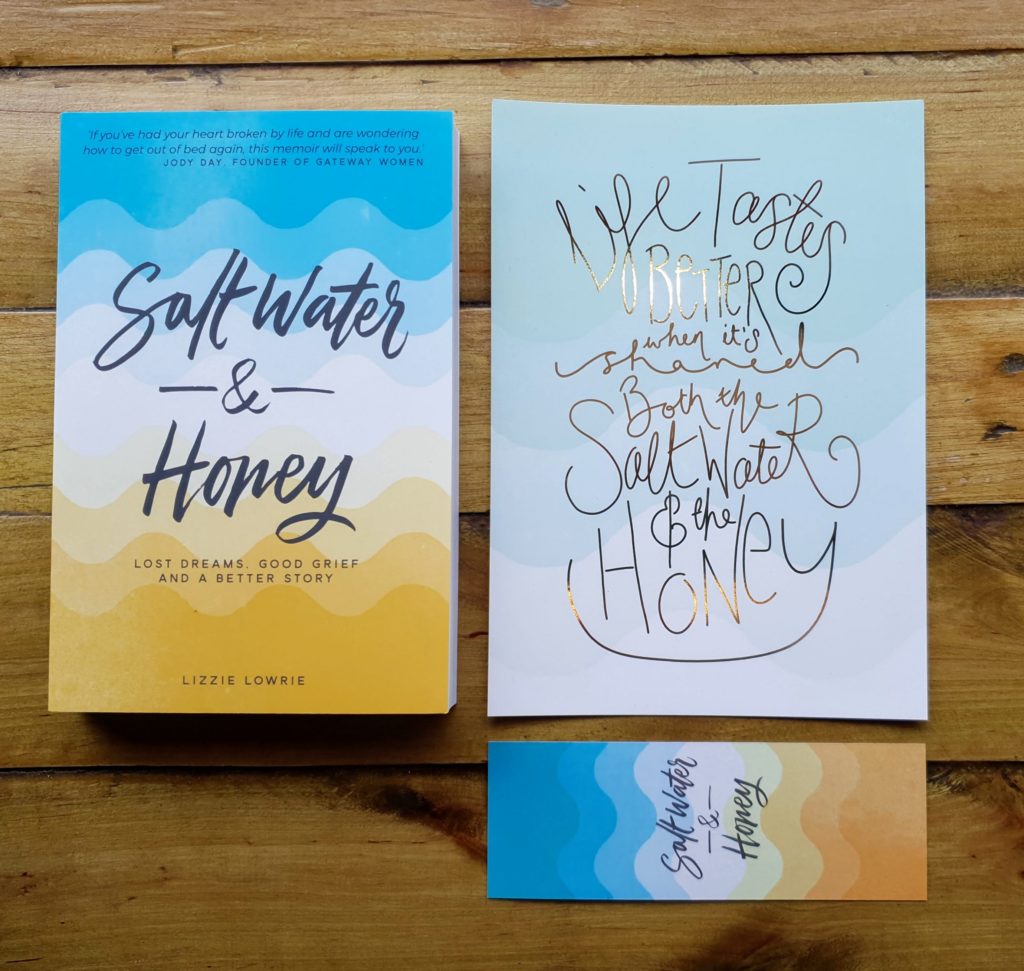 If you would like delivery outside the UK then please order on our international orders page. Otherwise please order below.
All payments are securely processed by PayPal but you do not need to have a PayPal account in order to pay.